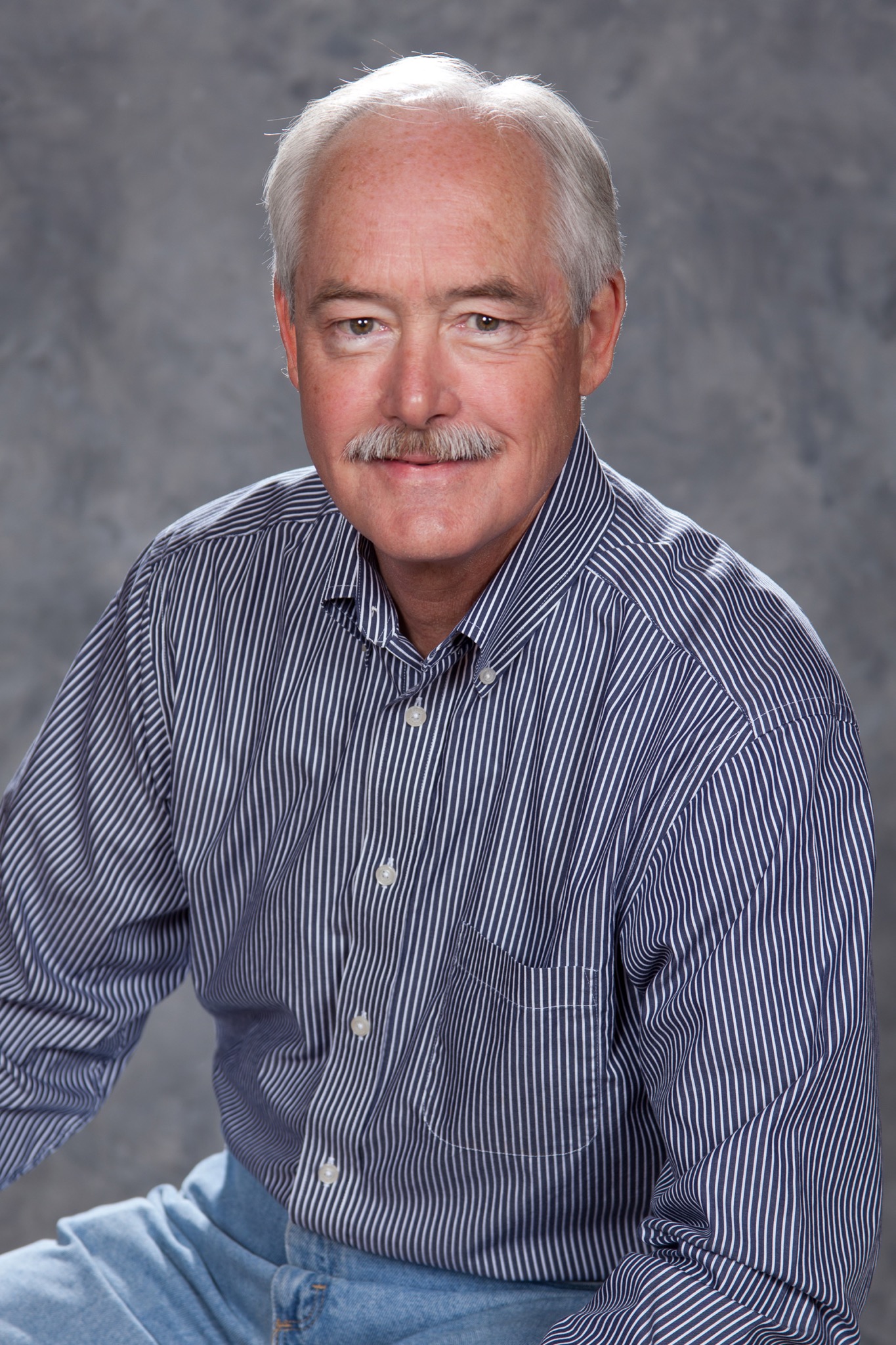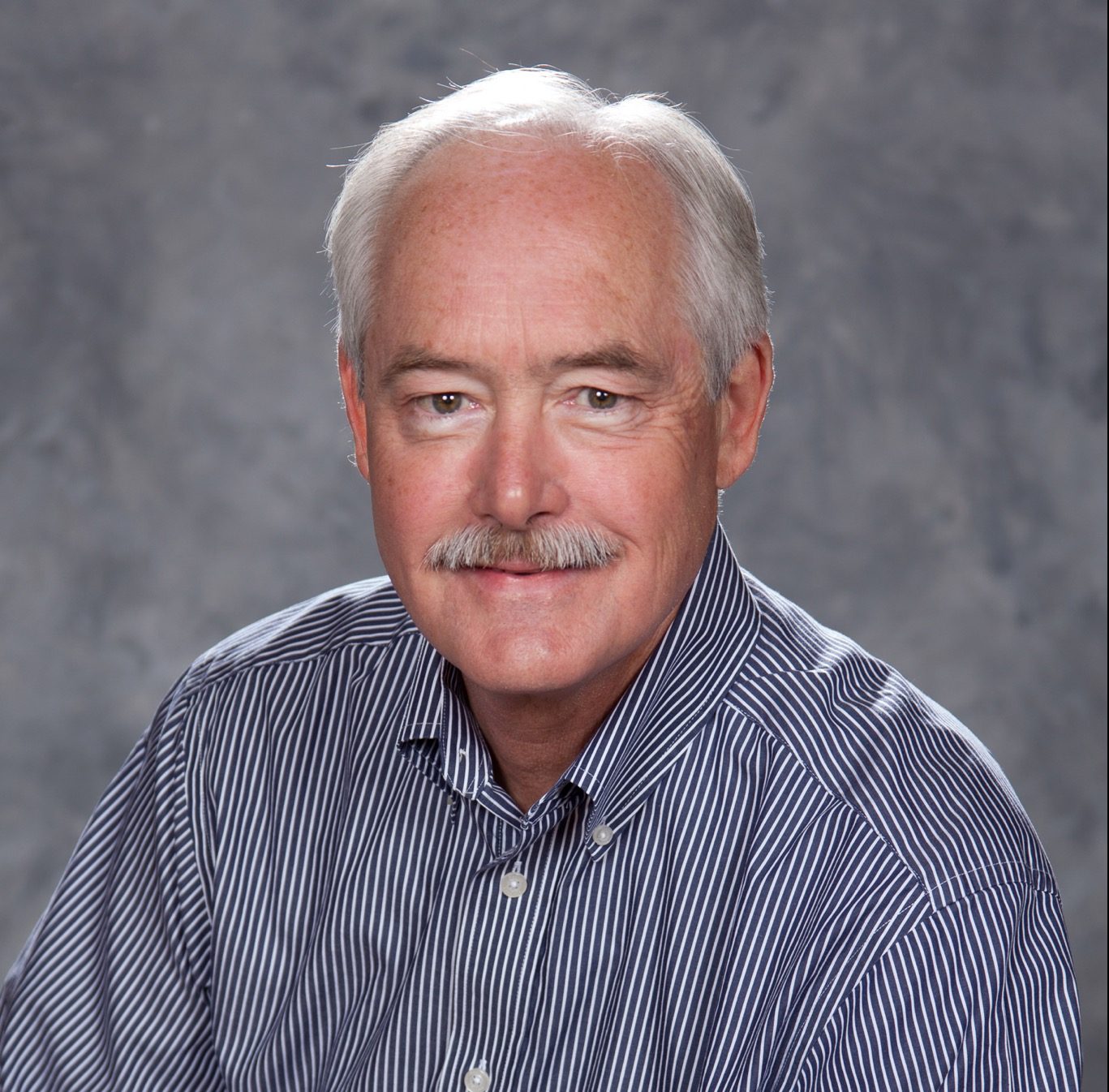 Name: Mike Cutler
LMT Class: 2003
County: Davidson
Employment: Retired
"All for one and one for all":  Retired TV news leader Mike Cutler (LMT 2003) thinks counties should work together to be a bigger force in state and country.
Mike Cutler already knew a lot about Middle Tennessee when he joined the Leadership Middle Tennessee class of 2003. As the news director of WTVF NewsChannel Channel 5, he and his station colleagues reported on Middle Tennessee's issues and people daily. Yet, he says, he discovered that there was much he could still learn about the region. "LMT really opened my eyes to the variety of people, industries, and opportunities in Middle Tennessee."
Mike Cutler is a 35-year veteran of television news, working in newsrooms from Nashville to Atlanta and Cincinnati to Las Vegas. He taught media classes for the Poynter Institute and MTSU before retiring from NewsChannel 5 in 2008.   Cutler also taught current event classes for the OSHER Lifelong Learning Institute (OLLI) at UNLV after moving to Las Vegas.  He and his wife, Chris, travel to Europe frequently and recently moved to St. Petersburg, Florida.
When asked what regional issues interest him most, Cutler notes Amtrak's recently announced plan for national expansion, which includes a plan for passenger rail between Nashville and Savannah, GA, with stops in Chattanooga and Atlanta and extensions connecting other parts of Tennessee. "State-wide, high-speed rail could be a real boon.  Imagine taking the train to UT for classes or the big game, to Memphis to visit the Civil Rights Museum, and all stops in between." 
To move forward, Cutler sees the need for regional collaboration. "Middle Tennessee can be a real force in the state and country when the counties work together.  It should be all for one and one for all."
Cutler's personal leadership style appears to be strongest as mentor and teacher. When asked to name the proudest moment in his career, he quickly said there were too many to mention, but his rewards come from watching "so many people I hired now becoming successful in their own right."  A former direct report describes him on Linked In as the "greatest person I ever worked for and a good guy to the core." His sarcastic sense of humor made his UNLV students laugh.
Other fun facts about Mike Cutler:
When asked who would most like to have lunch with (dead or alive), Mike dreamed of a four-person lunch with himself, former President Obama, author and financial journalist Michael Lewis, and Pope Francis.

"Then I would just sit back and listen."
His favorite quote: "You are not entitled to your opinion.

You are entitled to your informed opinion. No one is entitled to be ignorant." (Harlan Ellison)