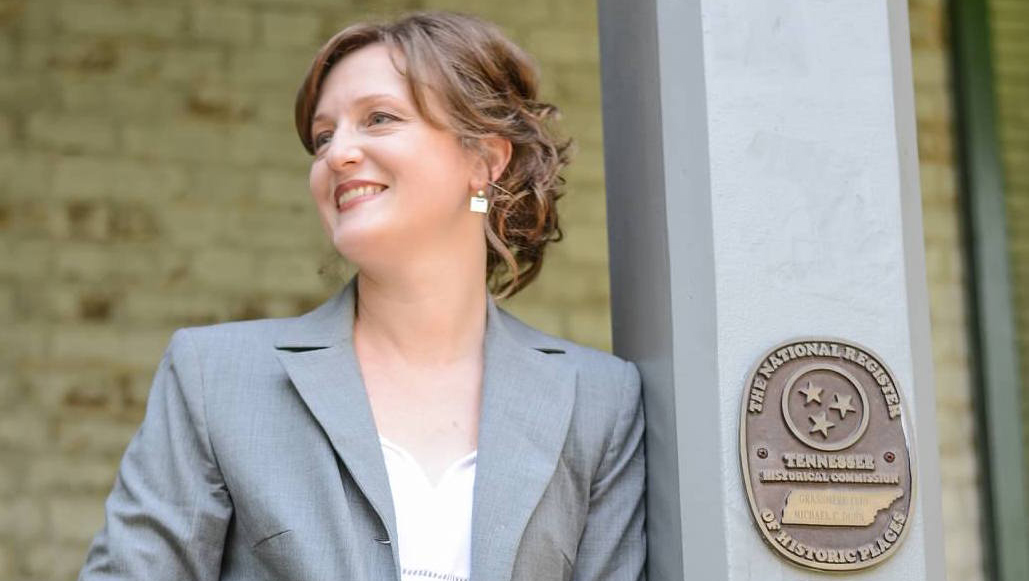 Join us for a virtual tour of the new Votes for Women room at the Nashville Public Library.
In 1920, Tennesseebecame the deciding state to ratify the 19th Amendment, a monumental victory for women's voting rights. We'll learn how this pivotal moment in American history landed in Nashville, and what lessons on leadership we can learn through the successes and failures of the Woman Suffrage Movement. 
Rebecca Price is a program coordinator with the Special Collections Center at the Nashville Public Library and the curator of the Votes for Women room.
Tuesday, May 20, 2021 from 8 AM to 9 AM CST