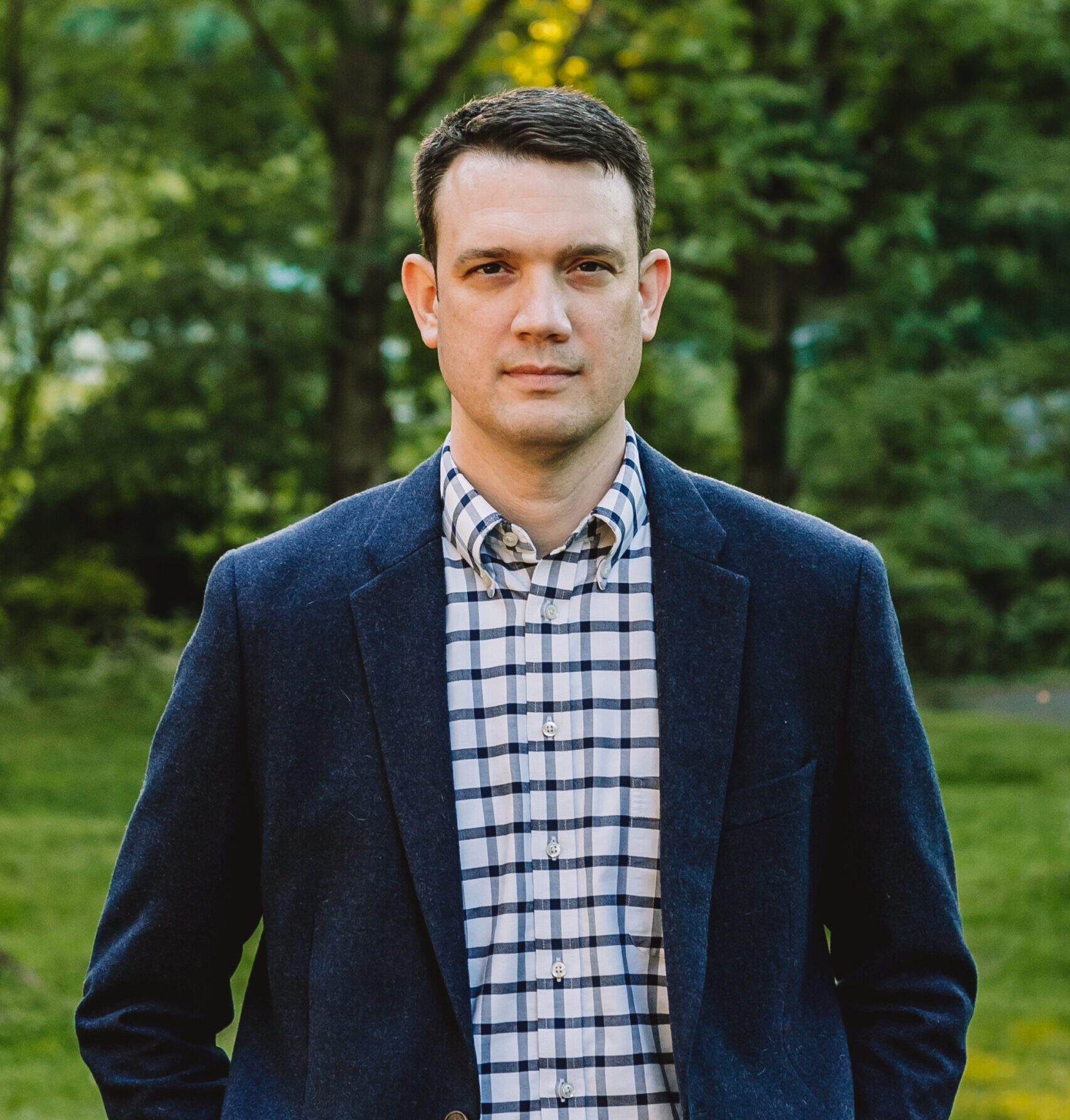 Name: Marc Pearson
LMT Class: 2020
County: Dickson
Employment: 
Senior Principal, Environmental Services
Stantec
LMT provides an amazing opportunity to meet so many new and awesome people in a collaborative and open environment.
Work: Senior Principal, Environmental Services, Stantec
About: I'm a 45-year-old geographer who stumbled into the world of engineering nearly 19 years ago and have been at the same company ever since. I now lead staff across the country and try my best to inspire young students to enter this profession through numerous avenues and interests. I'm a Hoosier by birth but have lived in TN for 14 years. I'm a Colts, Cubs Predators, and Nashville SC fan, and once upon a time I was a D1 tennis
Regional Interest: Education. I have a place in my heart for education and how we can inspire our future leaders. I fundamentally believe that education is everyone's responsibility, and we need more mentors in society. If we can educate and inspire the next generation with the same traits I see in my LMT colleagues then I have hope that we can solve any problem in middle TN region.
Advice for 13-year-old self: I'm not sure the exact words, but I'd discuss perspective. Things that seem life altering or stressful at 13 are not as bad as my teenage mind perceived. As I've gotten older, it's amazing to witness how different friends and events take on new meaning as I gain a broader understanding about what is important in this world.
Proudest Career Moment: May 24, 2021. That is the day when a student whom I met at Overton High School as a sophomore and mentored through his collegiate career became a full-time employee at my company. To have watched this student's journey and been a part of it makes me happy beyond words.
Favorite Quote: It comes from my favorite movie It's a Wonderful Life and it's not a spoken line but seen on the wall of Peter Bailey's office at the Building and Loan: You can only take with you that which you have given away.
Favorite Book on Leadership: Days of Grace, the autobiography of Arthur Ashe. While not focused solely on leadership, I find inspiration in how he led social change without being loud or combative. He led by example, and I strive to do that in my personal and professional life.