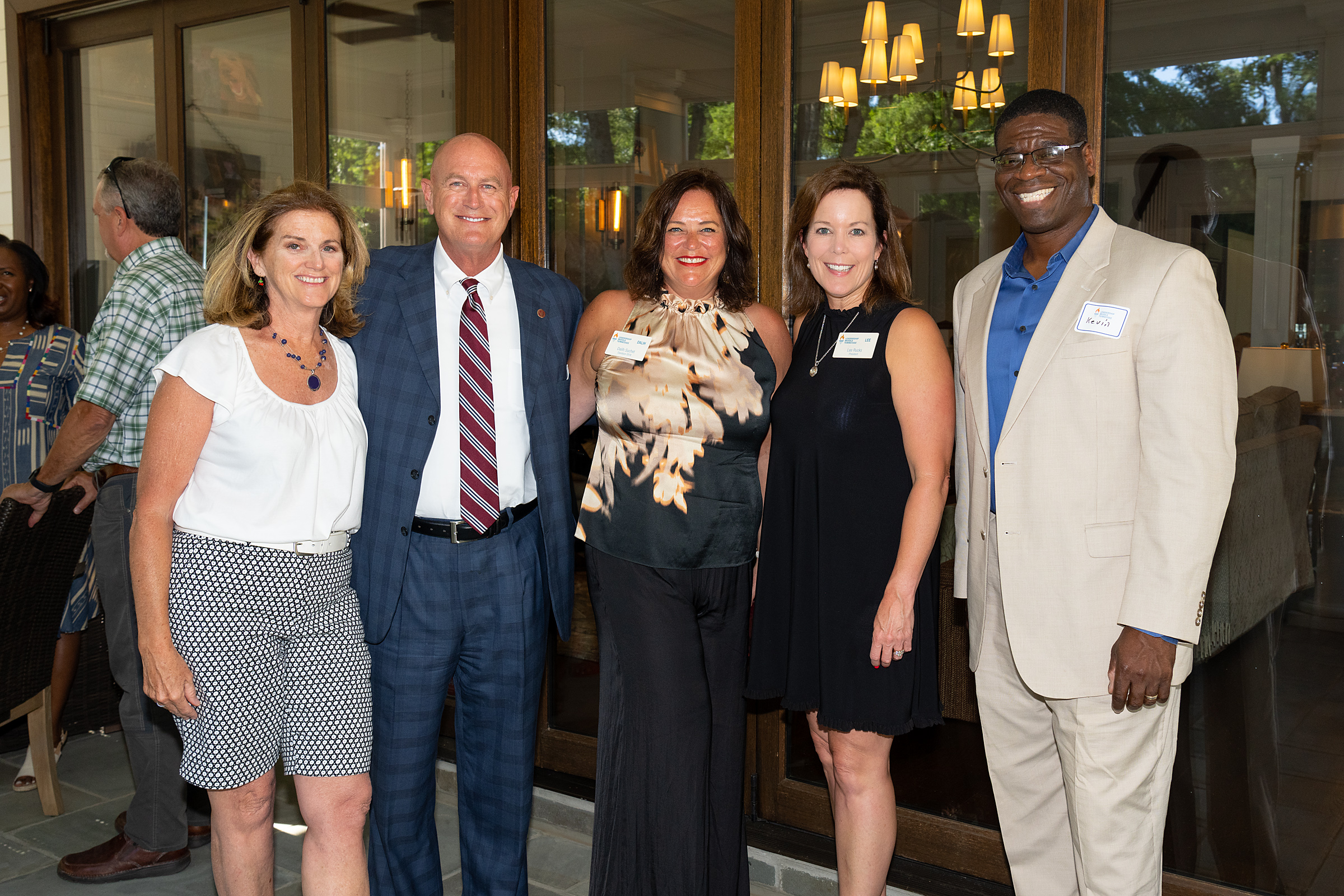 Leadership Middle Tennessee helps leaders and their organizations to become more effective by helping them broaden their perspective and impact in the region. Our program takes established leaders from diverse backgrounds on an inclusive journey through Middle Tennessee to uncover what makes this area so incredible and how leaders can use their strengths to make it even better for all.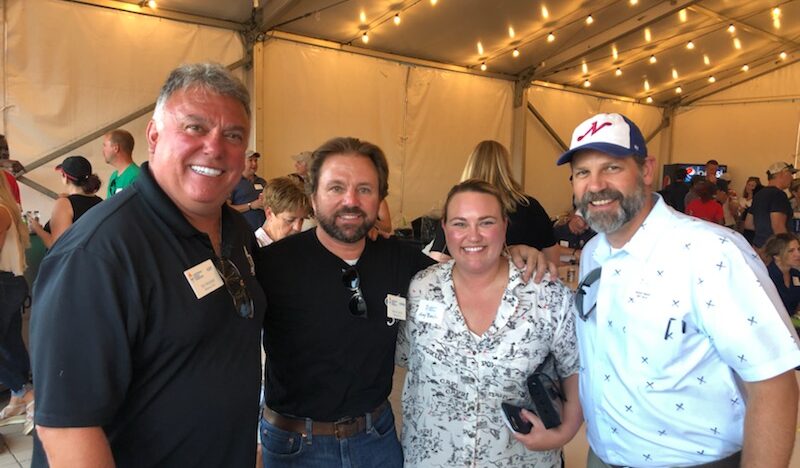 LMT Alumni Sounds Night
Please join us on Thursday, August 3rd for a fun night of socializing and baseball. We have a reserved section for LMT Alumni and guests. Your ticket includes all you can eat catered food and some beverages. You can purchase tickets on the event page. We look forward to seeing you there!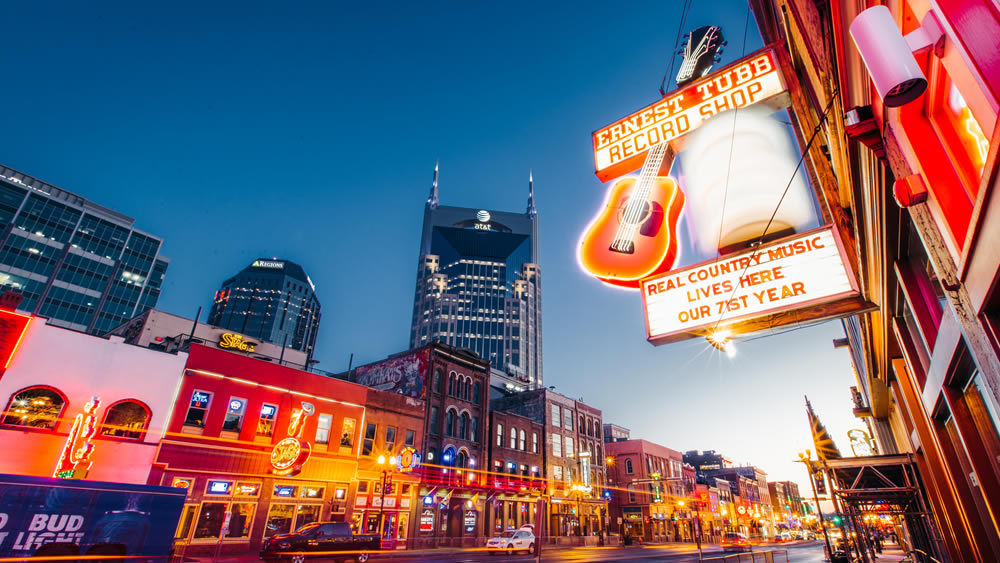 Davidson County
Nashville/Davidson County is the Tennessee state capital and the largest city in Tennessee. with a 2020 population of 673,167. Known worldwide as Music City, Nashville is home to the Grand Ole' Opry, countless musicians and recording studios, and a vibrant downtown entertainment district.  With its massive convention center, major-league sports teams and a world-renowned food scene, the city has been named as a global tourism hotspot, hosting as many as 16.1 million visitors in 2018. 
Participants in Leadership Middle Tennessee share a unique experience of discovery, connection and finding new ways to contribute in their communities.
The LMT program takes leaders on a journey through the ten-county region, with tours and discussions with local leaders and alumni, helping participants understand the unique attributes and contributions of each county.   The program also provides an informal platform for self-discovery as leaders learn more about themselves and each other as leaders.
LMT classmates form life-long friendships and connections that help them and their companies to more effectively navigate the local and regional landscape.   Alumni continue stay in touch through social and educational events and special projects, sustaining regional understanding and cooperation.
Each LMT class and nearly 600 people in our alumni network make up a powerful cadre of community and business leaders who can help mobilize any community service effort, whether it is the current year's class service project or a rollout of multi-county efforts like the Buddy Bench.