Robertson County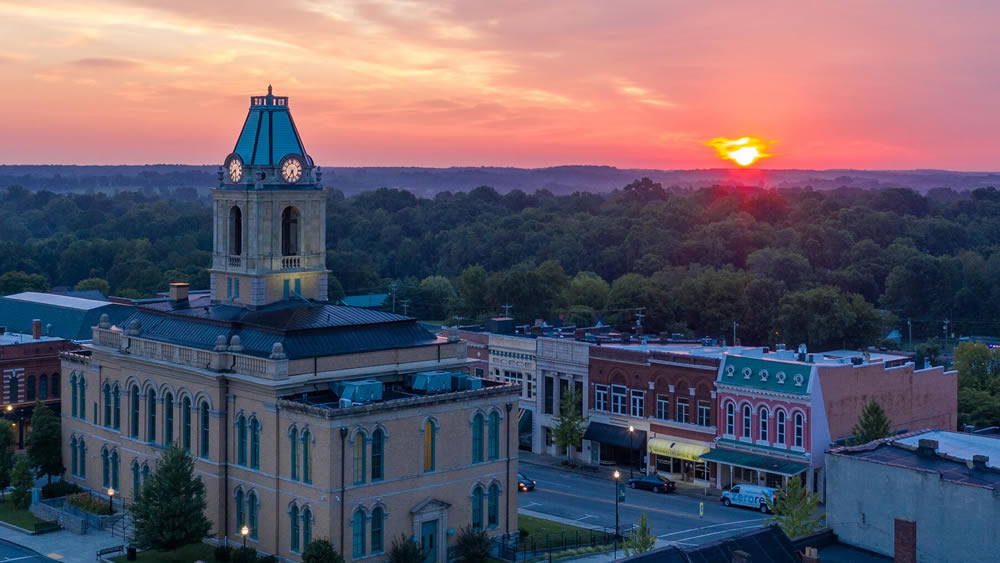 Just thirty minutes north of Nashville lay the rolling hills and charming small towns of Robertson County. The legends hidden in the hills and caves draw visitors curious about the tales of the Bell Witch, America's most famous spirit. In late summer, a fragrant smoke settles over the fields of the county as tobacco farmers begin the process of smoking their crop in hundred-year-old barns, producing our world-famous Dark Fired Tobacco. The area is loaded with history and culture, delicious food and drink, and opportunities for the whole family to enjoy true Southern Hospitality.
Robertson County offers a rural, small town lifestyle in close proximity to the amenities available in a world-class city like Nashville. We offer almost any lifestyle — rural home sites, historic districts, golf course communities and even loft living on our revitalized downtown square in the heart of Springfield. 
Robertson County has long been home to generations of tobacco farmers and cattle ranchers. In recent years, the county has seen more and more young families, small business owners, creatives, and retirees relocate to the area. As word of the quality of life, reasonable cost of living, and close-knit communities offered in Robertson County spreads throughout the region, many who seek a small-town life within 30 minutes of the city have chosen to head just north of Nashville, joining the vibrant communities of Robertson County.
Leadership Middle Tennessee's focus in the Robertson County session is on agriculture, which remains a major driver in the region, particularly in Robertson County.