Sumner County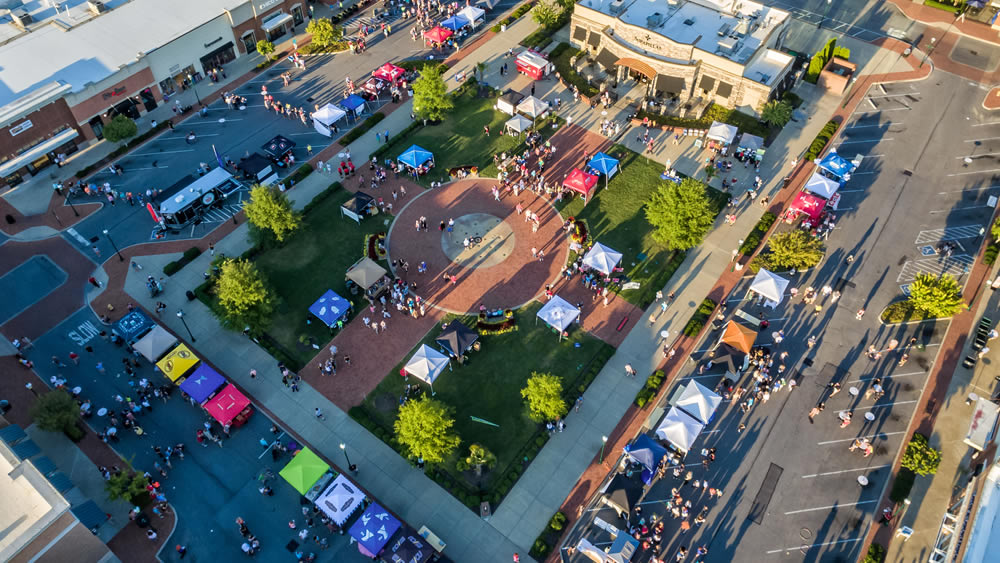 On the northeast border of Davidson County sits the state's eighth most populous county, Sumner County.  Sometimes called the "water county" or "Nashville's North Shore," Sumner County is home to 440 miles of the Old Hickory Lake shoreline. 
With a mixture of town and country, Sumner County has seven vibrant and unique cities and communities.  This includes Gallatin – the county seat and the fastest growing city, Hendersonville – the 'City by the Lake' and the 11th largest city in the state, and the rural hamlet of Westmoreland, home of the world's shortest railroad tunnel. Traveling I-65N will take you to Goodlettsville, Millersville, White House, and Portland. These cities provide a diverse local economy, with corporate offices mixed with manufacturing, distribution and logistics, and hospitality.  The award-winning countywide K-12 school system in partnership with Volunteer State Community College, TCAT-Portland, Union University – Hendersonville, and Welch College provide the backbone to the economic and community development initiatives. 
Fishing, especially bass fishing, and boating offer an independent calm to the quality of life not found elsewhere in the mid-state.  
The Leadership Middle Tennessee class will focus on Tourism and Sports and learn more about the county's unique history.  Sumner County predates the state of Tennessee as it was organized in the western portion of North Carolina in 1786. Our colonial background is represented by Mansker's Station and Bledsoe's Fort Historical Park.   Sumner is the only county with four state historic home sites, Cragfont, Wynnewood, and Hawthorn Hill all in Castalian Springs, and Rock Castle in Hendersonville. Our musical heritage runs through the legendary Johnny and June Carter Cash, Conway Twitty, Loretta Lynn, the Oak Ridge Boys, Kelly Clarkson, Thomas Rhett, and of course Taylor Swift, just to name a few, all who have called Sumner County home. The county is also home to multiple sports tournaments, including Little League national championships, baseball, softball, soccer, volleyball, basketball, and hockey.