Williamson County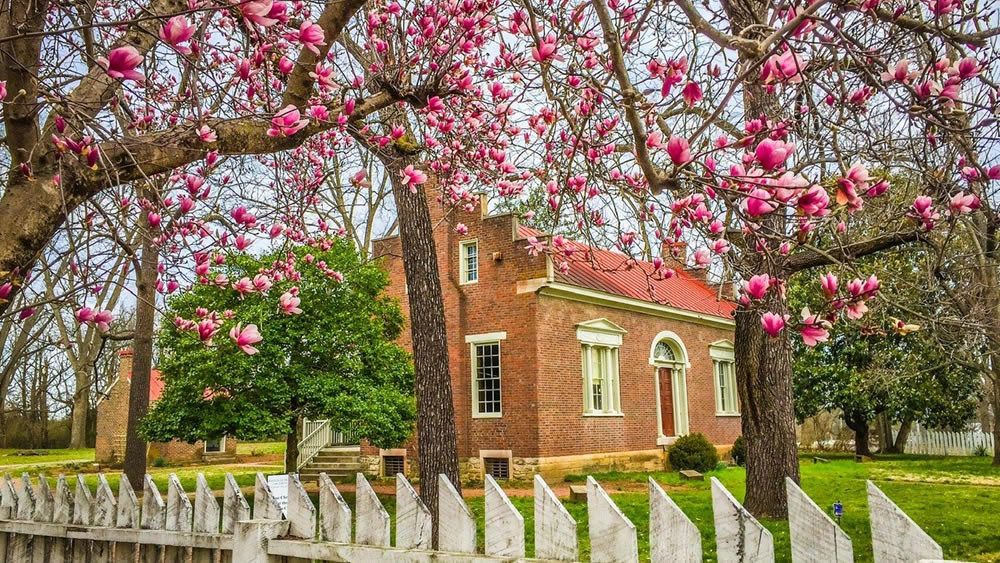 Williamson County is located just south of Nashville and is home to more than 205,000 residents. Williamson County takes pride in their high-performing schools, rolling hills landscape, strong business climate, and wide range of restaurants and retail choices. Over the years, the county has seen tremendous growth, but community leaders have taken steps to preserve its rural character and vibrant history. Cities in Williamson County include; Brentwood, Franklin, Fairview, Spring Hill, Thompson's Station and Nolensville.
Franklin, the county seat of Williamson County, boasts an award-winning Main Street, a stunning collection of Victorian buildings and a host of accolades including "Best Small Town in Tennessee" and "Americas Most Romantic Main Street".
Williamson County is home to 40 company headquarters, including 12 of the largest publicly traded companies in the region. It is the wealthiest county in the state and is consistently ranked as one of the top fifteen wealthiest counties in the U.S.
In Williamson County, Leadership Middle Tennessee will focus on Economic and Community development and the rich history of the area. Past Leadership Middle Tennessee stops in Williamson County have included time with Williamson County school leadership to gain a better understanding of what makes Williamson County Schools successful, visits to Nissan North America headquarters and tours of some of the oldest homes in Tennessee.
When you visit Williamson County, we hope you leave with an appreciation for their unique blend of history and progress.