Wilson County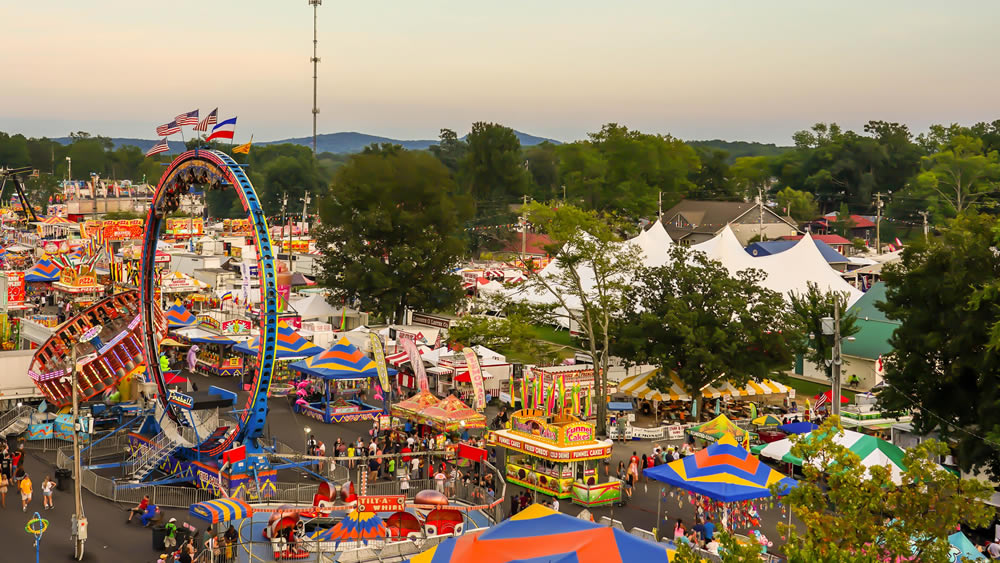 Near Nashville but "miles from ordinary," Wilson County is known for its quality of life and easy access to the rest of the U.S.   Wilson County was formed in the early years of Tennessee's statehood and is home to 144,000 residents and the cities of Lebanon, Mt. Juliet, and Watertown. 
Just east of Nashville, all of Wilson County's cities have unique shopping experiences, eateries and local favorites. Wilson County residents thrive on quality education, safety, and quality of life. Lakes, caves, horse-back riding, and drive-in movies provide a wide variety of things to do.  The annual Wilson County Fair, hosted by the state-of-the-art Wilson County Expo Center, is the largest fair in the state.   
The City of Lebanon, named for the biblical land of cedars, was laid out as a town in 1802 and serves as the county seat.  Some attractions include; Cedars of Lebanon State Park, Fiddler's Grove, Historic Lebanon Square (accredited Main Street Program), James E. Ward Agricultural Center, Art Murals, Veteran's Museum, Wilson County Expo Center and the Wilson County Fair.
Mt. Juliet, settled in 1835 and officially incorporated in1972, is named after a castle in County Kilkenny, Ireland. Located on the county's western side, Mt. Juliet is a fast-growing suburb of Nashville.   Some attractions include Charlie Daniels Park and Providence Marketplace.  
Incorporated in 1905, Watertown has a population of just 1,523 residents and exudes small town hospitality.  It is home to the popular Tennessee Central Railroad Excursion rides, Stardust Drive-in Theatre and the annual Mile Long Yard Sale.
Centrally located Wilson County provides easy access to three interstates, rail and an international airport.   Located within 650 miles of three-fourths of all U.S. markets, our county is known as one of the top 100 most logistic-friendly cities in the United States. It is the home to the corporate offices of Cracker Barrel and many distribution operations, including a major logistics center for Amazon, 
Key assets in Wilson County include Cumberland University, a private university founded in 1842, and Vanderbilt Wilson County Hospital.  The county's most unique asset is the state's only commuter train, connecting different points of the county to Nashville as part of the WeGO public transportation system.
Leadership Wilson's session focuses on transportation. The class will study trains, planes and automobiles. You will learn the path forward to multi-modal transportation and how to prepare for additional growth in Tennessee and the region.