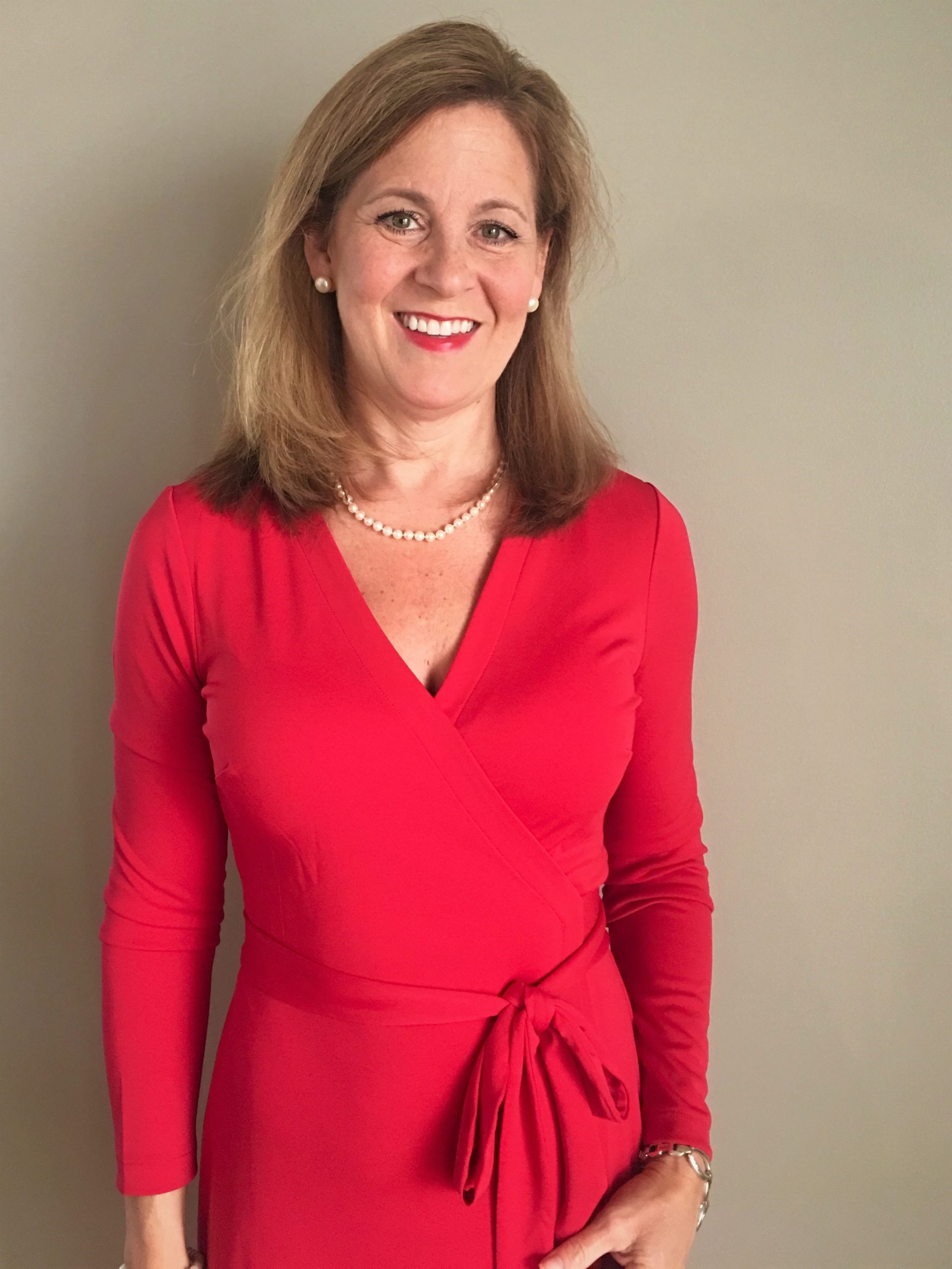 Jill Ayers Appointed to Court of Criminal Appeals
Recently, Tennessee Governor Bill Lee announced appointments to judicial positions across the state. This included LMT immediate past chair Jill Ayers.  
"I am proud to announce the appointment of these highly qualified individuals, and I value the experience they will bring to their respective judicial districts," said Gov. Lee. "I'm confident they will serve Tennessee with integrity."
Judge Jill Ayers is a Circuit Court Judge in the 19th Judicial District. She earned her J.D. from the University of Tennessee College of Law and a bachelor's from Belmont University. Ayers will fill the Honorable Thomas Woodall's vacancy subject to confirmation by the General Assembly.
Governor Bill Lee Announcement