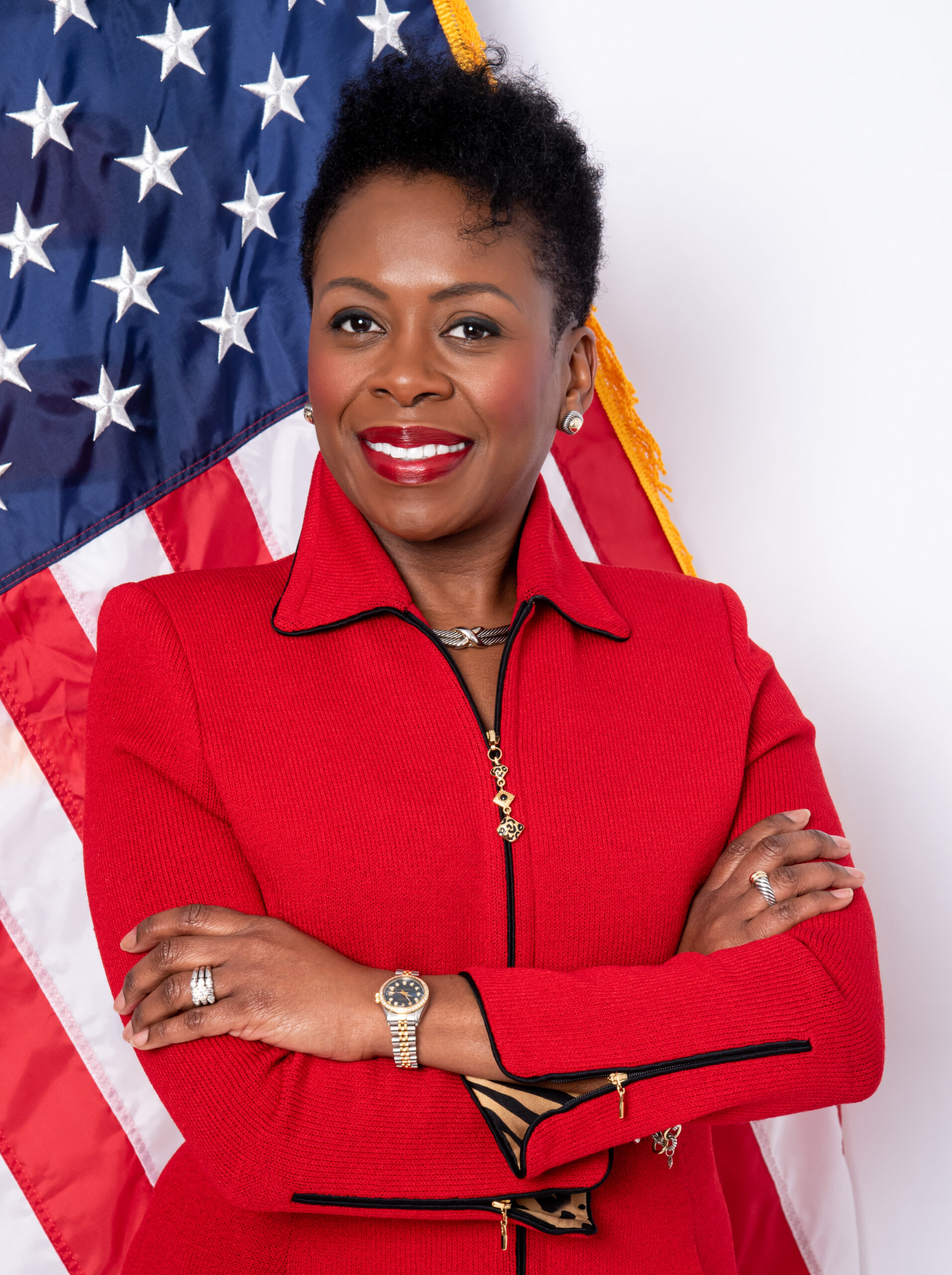 Name: Kimberly Wiggins
LMT Class: 2022
County: Montgomery
Employment: 
Montgomery Co. Trustee
"I feel that I can call on any of my classmates and alumni that I met if I ever need anything."
Work:  Montgomery County Trustee
About:  I am from Brownsville, TN. Moved to Clarksville in 2008. My husband, O'Neal, retired from the Army and settled in Clarksville. 
Favorite LMT Experience:  Learning about the different aspects of each county. Technically, you can visit all 10 counties and take on different experiences without traveling far. The friendships that were formed are genuine and I feel that I can call on any of my classmates and alumni that I met if I ever need anything.
Regional Interest: Being from West TN, I did not realize the importance of Dickson's emergency and hospital locations. For several counties, they are the only healthcare system west until you get to Jackson, TN. That is literally lifesaving for so many of our poor and underserved who may not have the option to go to Nashville for critical care.
Leadership Definition:  A transformational leader is one who can help others see and catch on to the vision then take a passenger's seat one they see the team take the reins; offering guidance, further insight, and cheering them on when they help make the vision a reality. A dynamic leader can earn their way to the top, leaving no dead bodies behind. We must remember we all cast a shadow and check-in routinely to ensure we are not dragging people behind them. A leader doesn't always have that title. For some, it is innate; knowing how to influence from the rear.
Proudest Career Moment:  One of the proudest moments in my career is being elected into office as the first black person in Montgomery County in 2018. As far as we can tell of record, I am the first black Trustee in the state of TN. This term, I have no opponent and I give full credit to my team who has embraced my leadership style of honesty, transparency, and full accountability to our community.
Favorite Quote:  This scripture keeps me uplifted and grounded. "To whom much is given, much will be expected." (Luke 12:48). If you have heard that line of wisdom, you know it means we are held responsible for what we have. If we have been blessed with talents, wealth, knowledge, time, and the like, it is expected that we benefit others.