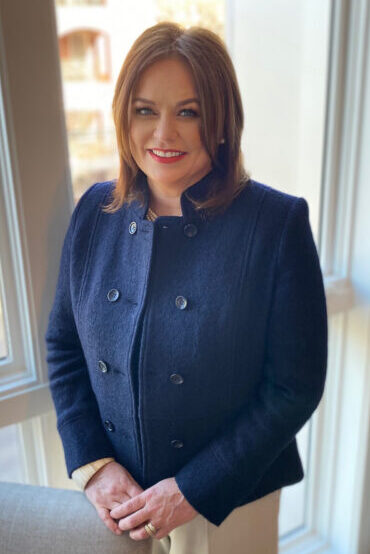 Name: Dalih Suchet
LMT Class: 2018
County: Davidson
Employment: Whitehall Benefits
"[LMT] has given me the opportunity to see people and their lives through a different lens."
Work:  Co-Founder and President, Whitehall Benefits
About:  I am the co-founder and president of Whitehall Benefits, a firm with over 33-years experience specializing in disability, life and long-term care insurance. Our client base ranges from individuals to large business groups. We are unique in many ways, but what sets us apart is that we are not affiliated with any insurance carriers.  We plan in-depth, individual market surveys for each client based upon all available insurance options and the clients needs.
Born in South Africa, I was raised from a young age in Michigan. I was most fortunate to have moved to Nashville after earning a B.A. degree in Virginia and am happily married to my loving husband, Kenny, and our two wonderful daughters Margot (22) and Alexandra (19).
Regional Interest:  I have been fascinated to learn about the many diverse companies in surrounding counties that have a national and international presence.
Leadership Meaning: I believe that a great leader sees the forest but takes care of the trees.
LMT Impact for You:  It has given me the opportunity to see people and their lives through a different lens. 
Favorite LMT Moment:  Making 39 close new friends, leaving my Davidson County "bubble", and learning more about our surrounding counties.
Favorite Quote:  "Tell me I forget. Teach me and I remember. Involve me and I learn."  – Benjamin Franklin