Rutherford County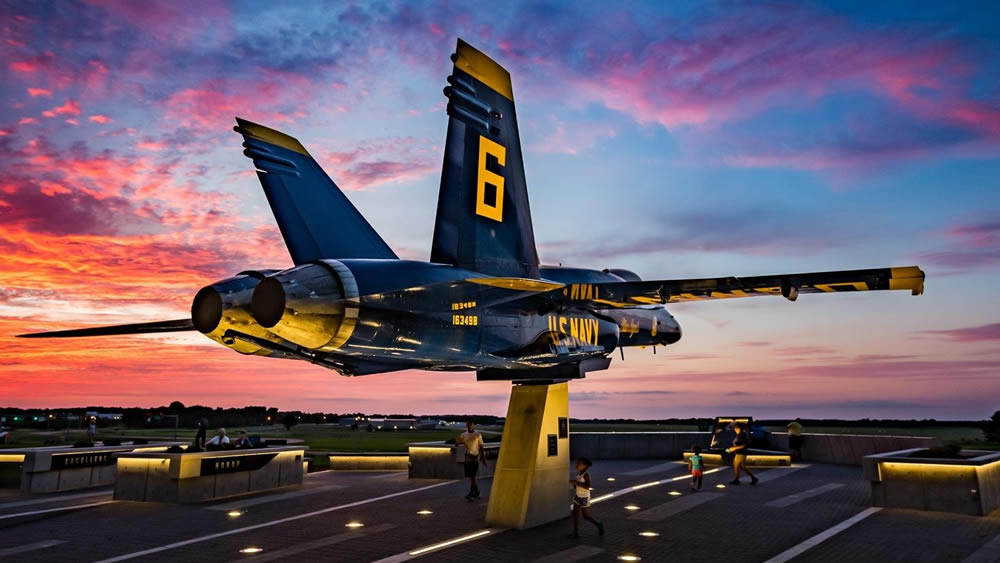 Located southeast of Nashville, Rutherford County has more than 330,00 residents and is the fastest growing county in the state. An outstanding quality of life, low cost of living, and business friendly climate make Rutherford County an attractive place for companies and families, while the community's history and charm are a natural draw for tourists. Cities in Rutherford County include Murfreesboro, Smyrna, La Vergne and Eagleville.
Rutherford County is home to Middle Tennessee State University (MTSU) which serves over 20,000 students, produces 5,000 graduates each year and is the No. 1 provider of graduates for the Greater Nashville economy. The county's stellar educational systems support a full range of opportunities for K-12 students with an intentional focus on STEM curriculum and career readiness. 
Leadership Middle Tennessee (LMT) will focus on market globalization and its impact on local economies. As home to the Nissan Smyrna plant, the largest car manufacturing facility in the US, the county can provide great insights on the topic.  Prior LMT visits included discussion groups with top leadership in health care, higher education and industry.
We hope you enjoy the southern hospitality and progressive business climate that Rutherford County has to offer, and we look forward to welcoming future classes of LMT.